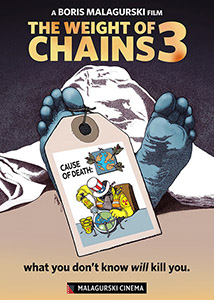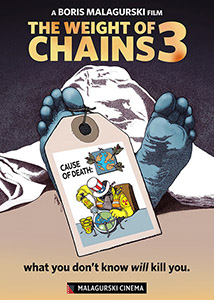 Montenegro: A Land Divided
'Montenegro: A Land Divided′ is a Canadian documentary film in pre-production that will deal with an ever-growing crisis ignored by almost every mainstream media outlet — Montenegro is the newest European country with a proud history, one that is being falsified for current political purposes, thus creating an alternative identity. In a nation where it possible for two brothers to claim different ethnic backgrounds despite having the same parents, everything is on the table: language, church, democracy. Can the truth set Montenegro free?
BORIS MALAGURSKI
TV SHOWS
Production Company
Malagurski Cinema is a Canadian production company with a chapter in Serbia, making films since 2005.
Documentary Films
From human rights to economic systems, the topics are presented in an honest and entertaining manner.
Festival Exposure
Raindance in London, Beldocs in Belgrade, Subversive in Zagreb, Baneff in Stockholm and Oslo, and many more.
Broadcasted Worldwide
Presented in front of 644 million on RT, 50 million on Eurochannel, and others, the world has seen the films.
A Fresh Look
Boris Malagurski, born in 1988, with his team of young, ambitious and inspired artists, works round-the-clock.
Cutting Edge & Provocative
A no holds barred look at local and world issues, aimed to inform objectively and produce social change.
Find out first all news related to Malagurski Cinema